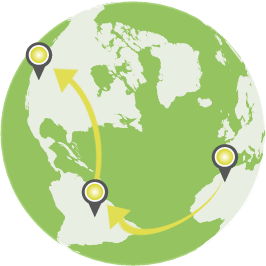 Introducing California SB-657
In 2010, California enacted the California Transparency in Supply Chains Act (SB-657), requiring businesses to disclose the efforts they are making, if any, to eradicate human trafficking and slavery from their supply chains. KnowTheChain was created as a resource to promote greater transparency and dialogue around the issue of slavery in supply chains; improved compliance with SB-657 is an important first step.
Statement Posted
Charlotte Russe, Inc.
Apparel Retail
When we identify areas of non-compliance, our goal is to work with our vendors to help resolve issues, improve compliance and promote better working conditions. That said, we have a zero tolerance policy for extreme violations such as the use of child labor, forced labor, or human trafficking and any such violation would result in termination of our business relationship with the offending vendor.