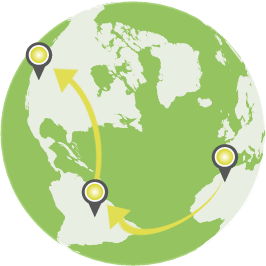 Introducing California SB-657
In 2010, California enacted the California Transparency in Supply Chains Act (SB-657), requiring businesses to disclose the efforts they are making, if any, to eradicate human trafficking and slavery from their supply chains. KnowTheChain was created as a resource to promote greater transparency and dialogue around the issue of slavery in supply chains; improved compliance with SB-657 is an important first step.
Statement Posted
The Gap, Inc.
Apparel Retail
Our COVC also has stringent requirements around "contract labor," which can sometimes be exploited to create instances of indentured servitude for workers. Our Social Responsibility Specialists are trained to identify these potentially abusive situations.