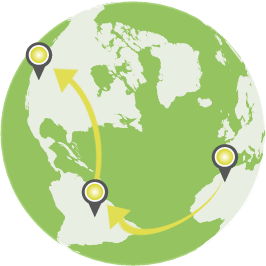 Introducing California SB-657
In 2010, California enacted the California Transparency in Supply Chains Act (SB-657), requiring businesses to disclose the efforts they are making, if any, to eradicate human trafficking and slavery from their supply chains. KnowTheChain was created as a resource to promote greater transparency and dialogue around the issue of slavery in supply chains; improved compliance with SB-657 is an important first step.
Statement Posted
Recreational Equipment, Inc.
Leisure Products
REI regularly evaluates and addresses human rights issues as part of our commitment to fair labor practices within our supply chain. This begins with our evaluation of new countries of origin and new factory partners. Cross-divisional collaboration involved in this effort includes our Fair Labor Compliance, Customs Compliance, Quality and Sourcing teams.