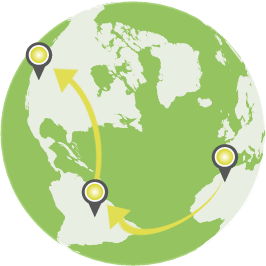 Introducing California SB-657
In 2010, California enacted the California Transparency in Supply Chains Act (SB-657), requiring businesses to disclose the efforts they are making, if any, to eradicate human trafficking and slavery from their supply chains. KnowTheChain was created as a resource to promote greater transparency and dialogue around the issue of slavery in supply chains; improved compliance with SB-657 is an important first step.
Statement Posted
Wet Seal Inc.
Apparel Retail
Wet Seal has a Code of Vendor Conduct which every vendor must sign and acknowledge. Wet Seal requires each vendor from which it imports goods to identify every factory at which goods are produced for Wet Seal.