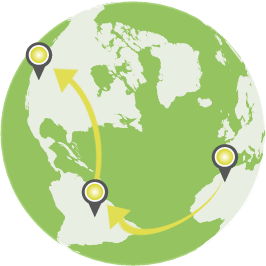 Introducing California SB-657
In 2010, California enacted the California Transparency in Supply Chains Act (SB-657), requiring businesses to disclose the efforts they are making, if any, to eradicate human trafficking and slavery from their supply chains. KnowTheChain was created as a resource to promote greater transparency and dialogue around the issue of slavery in supply chains; improved compliance with SB-657 is an important first step.
Statement Posted
Cost Plus Inc.
Home Furnishing Retail
World Market recognizes that it must hold our suppliers accountable for compliance with its human rights standards, including our strict prohibition on forced labor of any kind. Our partners must monitor, report and verify compliance for themselves and their suppliers. In support of that effort, we have created an online social compliance reporting system for all direct vendors, whether located in the United States or abroad.