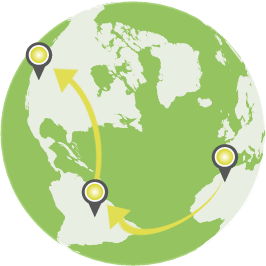 Introducing California SB-657
In 2010, California enacted the California Transparency in Supply Chains Act (SB-657), requiring businesses to disclose the efforts they are making, if any, to eradicate human trafficking and slavery from their supply chains. KnowTheChain was created as a resource to promote greater transparency and dialogue around the issue of slavery in supply chains; improved compliance with SB-657 is an important first step.
Statement Posted
McCormick & Company, Incorporated
Packaged Foods and Meats
In many cases, we are not the only food company working with a given supplier. One of the reasons we are transparent about our suppliers is to reach out to other food brands and organizations to see how we can work together in the factories we share.