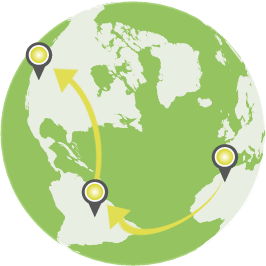 Introducing California SB-657
In 2010, California enacted the California Transparency in Supply Chains Act (SB-657), requiring businesses to disclose the efforts they are making, if any, to eradicate human trafficking and slavery from their supply chains. KnowTheChain was created as a resource to promote greater transparency and dialogue around the issue of slavery in supply chains; improved compliance with SB-657 is an important first step.
Statement Posted
Apple Inc.
Computer Hardware
In addition to regularly scheduled audits, we conduct a number of surprise audits during which our team visits a supplier unannounced and insists on inspecting the facility within an hour of arrival. We conducted 28 of these surprise audits in 2012. During our regular audits, we may also ask a supplier to immediately show us portions of a facility that are not scheduled for review.