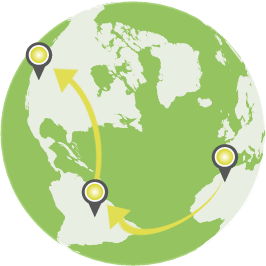 Introducing California SB-657
In 2010, California enacted the California Transparency in Supply Chains Act (SB-657), requiring businesses to disclose the efforts they are making, if any, to eradicate human trafficking and slavery from their supply chains. KnowTheChain was created as a resource to promote greater transparency and dialogue around the issue of slavery in supply chains; improved compliance with SB-657 is an important first step.
Statement Posted
Whole Foods Market, Inc.
Food Retail
Whole Foods Market performs extensive internal audits of all 365 Everyday Value Product suppliers that include both food safety and elements of social responsibility. Whole Foods Market requires high risk suppliers of those products to provide Whole Foods Market with independent announced third party audits specific to social accountability, including slavery and human trafficking.