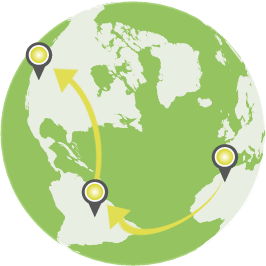 Introducing California SB-657
In 2010, California enacted the California Transparency in Supply Chains Act (SB-657), requiring businesses to disclose the efforts they are making, if any, to eradicate human trafficking and slavery from their supply chains. KnowTheChain was created as a resource to promote greater transparency and dialogue around the issue of slavery in supply chains; improved compliance with SB-657 is an important first step.
Statement Posted
Seagate Technology Public Limited Company
Computer Storage and Peripherals
Over the past five years, we have engaged with suppliers to drive responsible, sustainable business practices that align with Code standards about the avoidance of child and forced labor.